Website Designing
Services Here
Marketing Designing
Services Here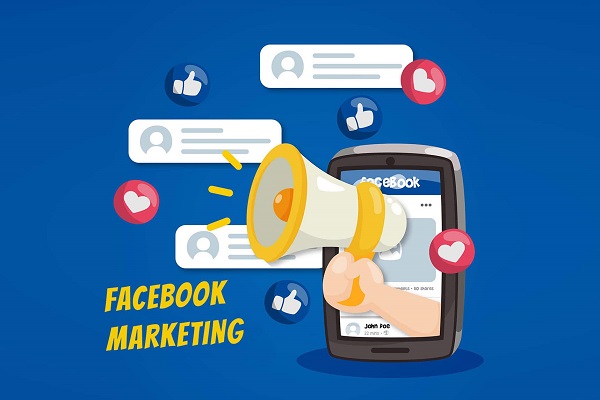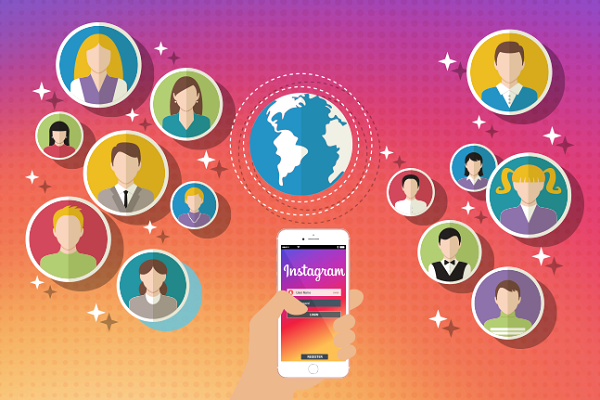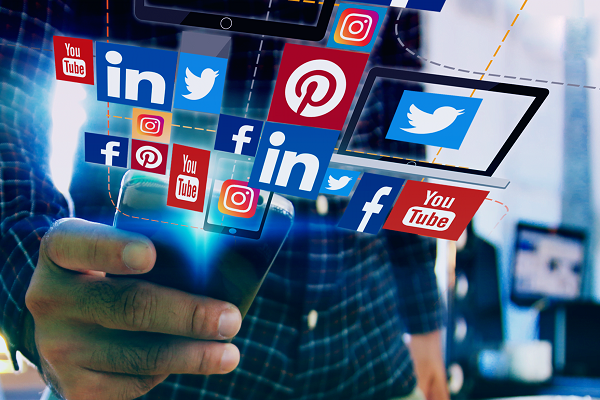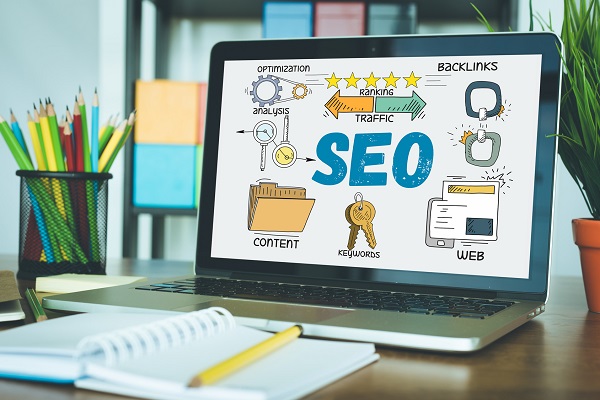 Search Engine Optimization
Financial & Registration
Services Here
What's App Bulk Marketing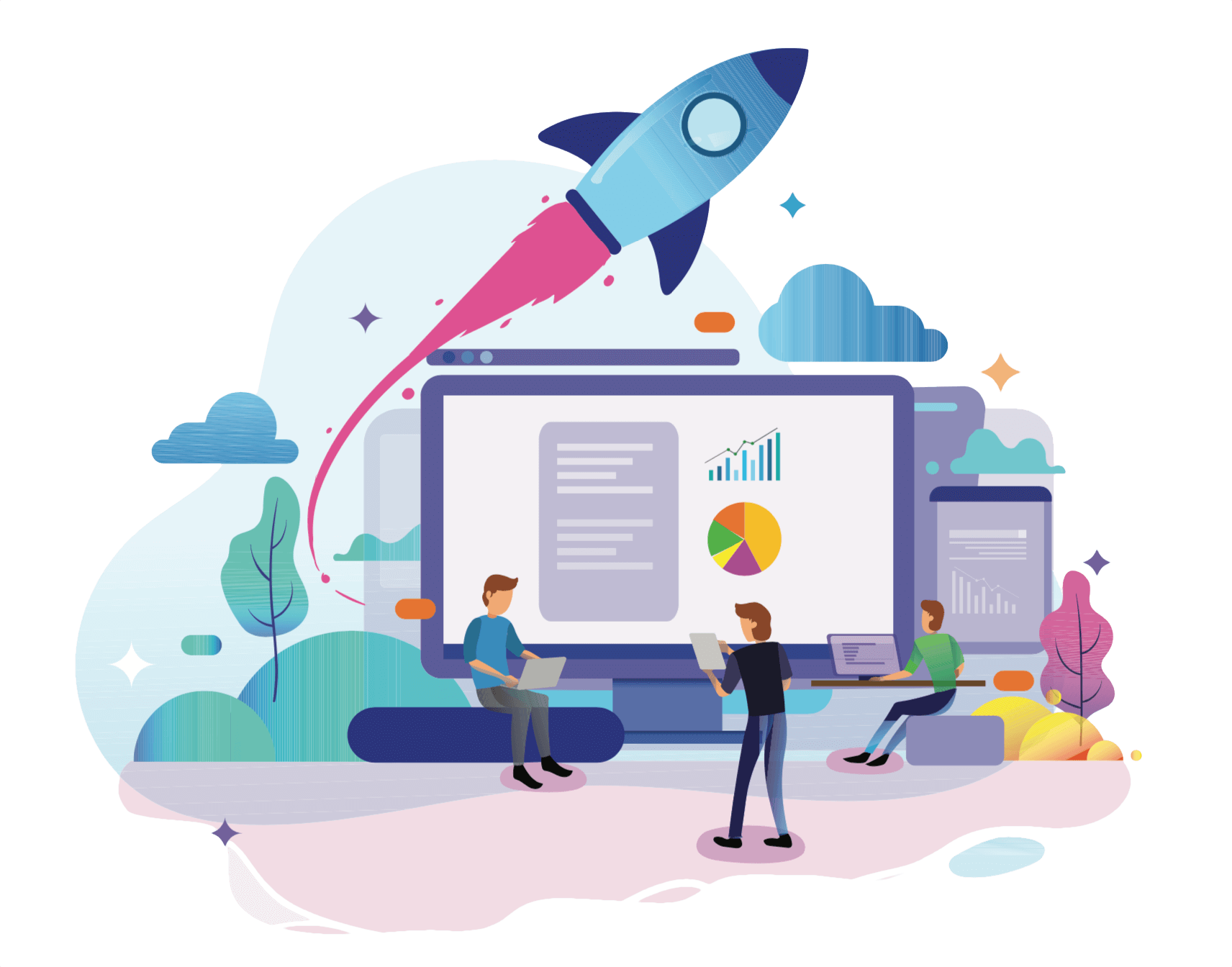 About us
We always provided Best Features to Clients
Best Consultant for
Business
Website Designing
Services Here
Services
We provide the Best Services.
We have a fully qualified staff of Graphic Designers, Web Developers, Marketing Experts.
Logo & Branding
Our purpose is to build solutions
SEO Services
Build Your Business Online
Website Designing
Make your Brand Online Always
Digital Marketing
Digitalize your Business Online
Digital Marketing
Services Here
About Us
Our Mission
Our Vision
We are firmly established agency with a young talented team, that works on the principles of Transparent Policies, Time-bound, and cost-effective services. We specialize in creating affordable Website Designs and developments that give credibility to your business and are easily accessible across all platforms.
We have a fully qualified staff of Graphic Designers, Web Developers, Marketing Experts and Content writers We use state of the art equipment to give you the best products and provide you with a quality advertisement.
As India's FASTEST growing, performance digital marketing Company, our carefully hand-picked team of digital marketing specialists will deliver results-focused outcomes and offer complete solutions tailored to your business.
Essential Business Skills.
Testimonials
Some feedback from Honorable Clients
"Working with for making a Ecommerce Website the last years, I only can say this is the best in every level. I use it for my company and the reviews that I have already are all excellent. Not only the design."

"You deserve care that's simple, personalized, and hassle free. Web1Tech always support me for making a Best Website Designing for my Clients. So I always prefer only Web1Tech for Website Designing."

"I given advise only Web1Tech For business consultant in any IT Sector Area like as"- Website Designing and Digital Marketing Promotion in all fields. Best of Luck All Team Members."